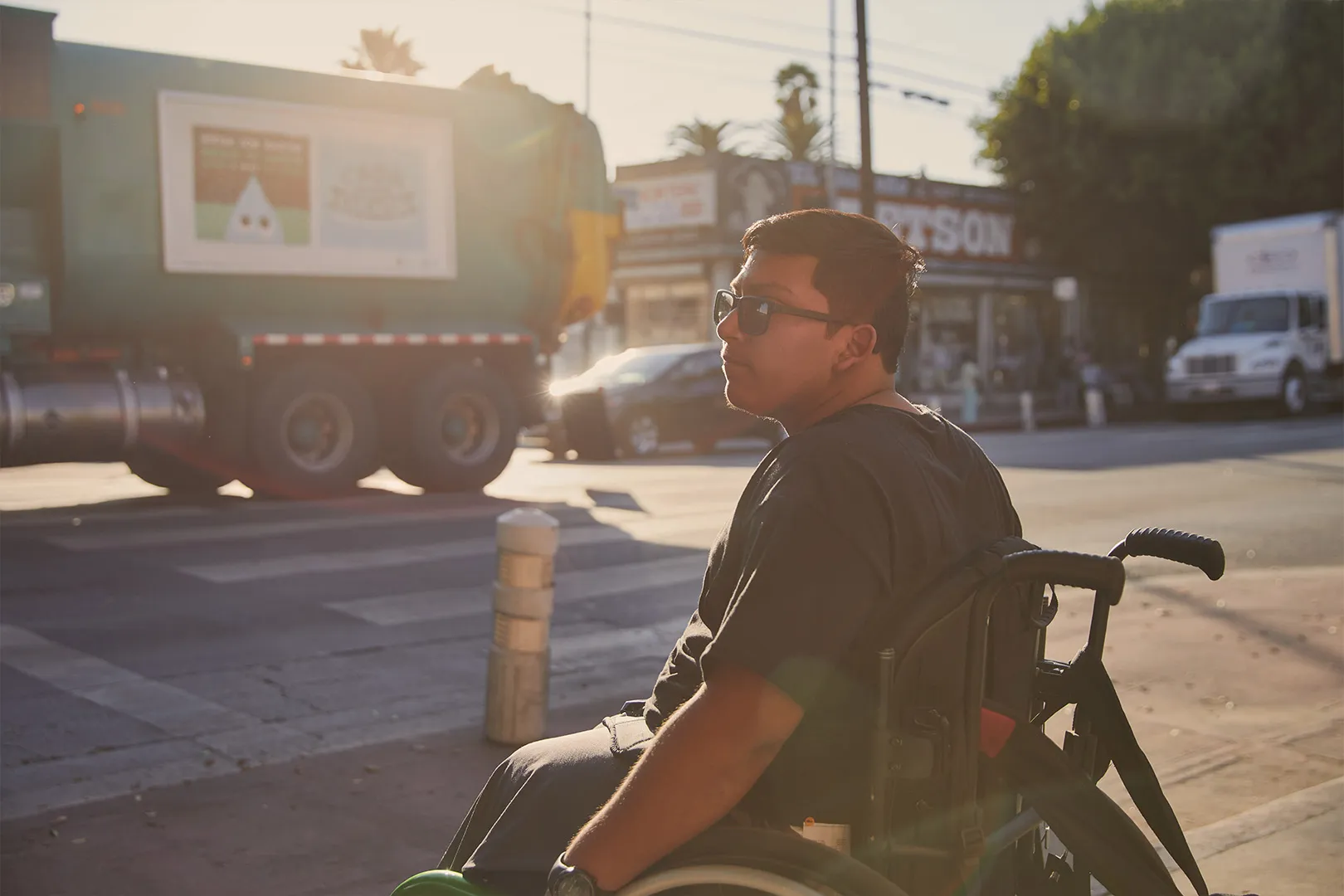 We are committed to building a sustainable community
where everyone can live dynamically and fully realize their potential.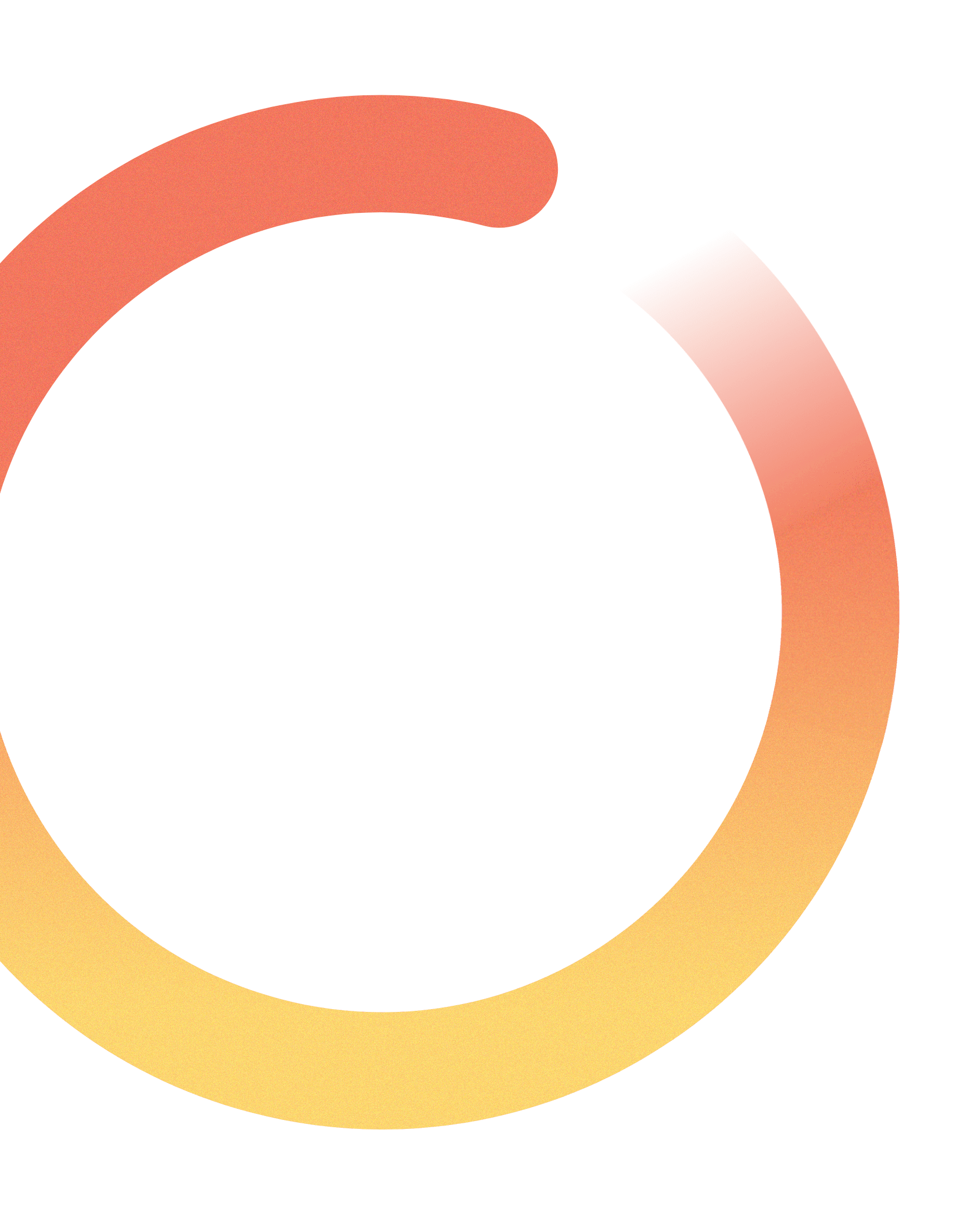 Building an ever-better
mobility society
Toyota Mobility Foundation works with a diverse range of partners
to solve social issues related to mobility around the world.
Through collaborative efforts with like-minded people,
we will determinedly take on the challenge of creating innovative
technologies and systems to realize a more vibrant and sustainable
future society and pursue the joy of mobility.
Our
Mission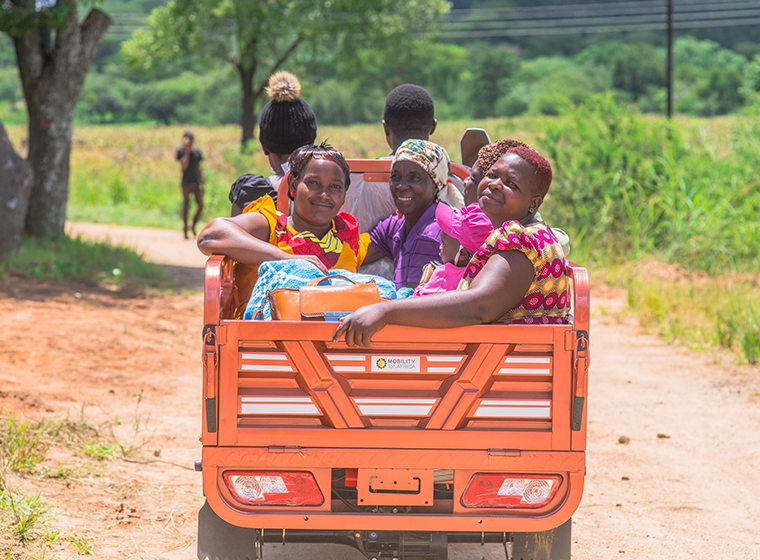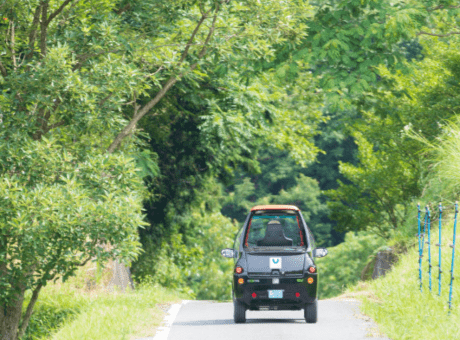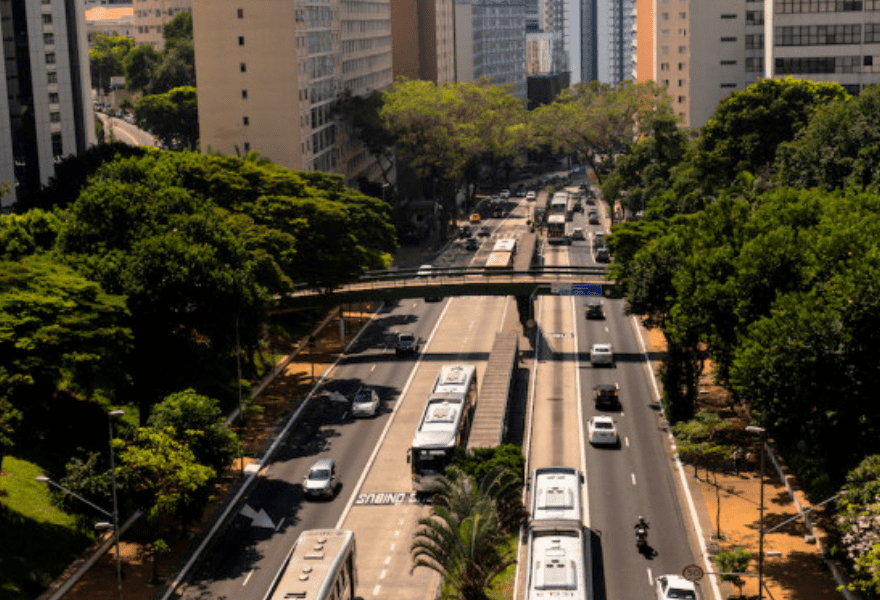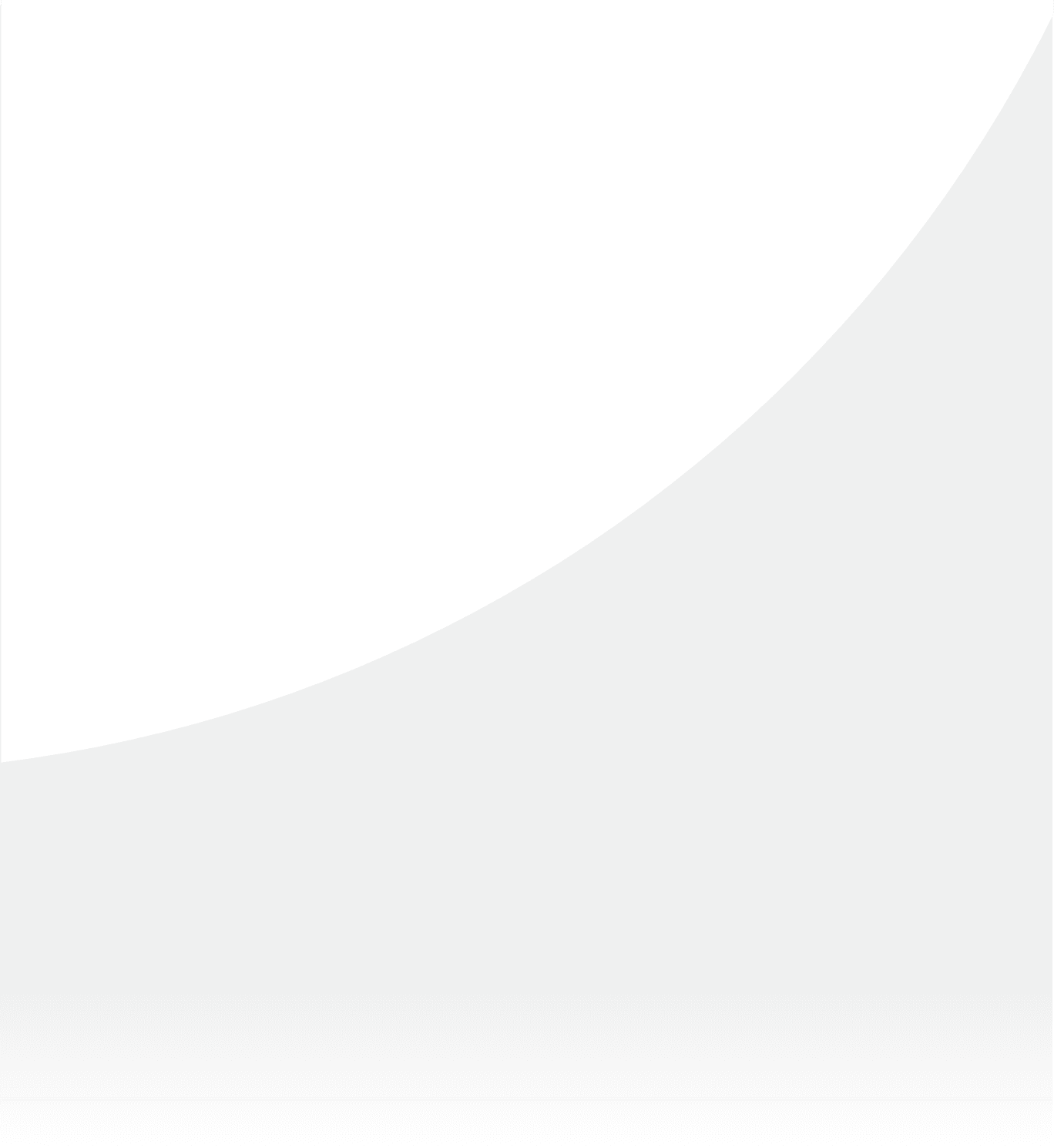 Based on its mission, Toyota Mobility Foundation is working to solve various mobility issues around the world, such as traffic congestion and safety, maintaining local transportation options, assisting basic hydrogen research, supporting those with mobility difficulties, farming village assistance in Africa, and pursuing initiatives that bring fun and joy to mobility.
Traffic Safety

Measures to mitigate traffic congestion

Support for people with mobility challenges

Hydrogen/Energy

Mobility support for local communities

Contests/Open calls