Toyota Mobility Foundation, DENSO Corporation, Tokio Marine & Nichido Fire Insurance Co., Ltd., and The University of Tokyo to Conduct a Test in Toyota City Using Drive Recorder AI Analysis Technology to Support Safe Driving for the Elderly
2022.09.06
Toyota Mobility Foundation (TMF), DENSO Corporation (DENSO), Tokio Marine & Nichido Fire Insurance Co., Ltd. (Tokio Marine Nichido), and the Graduate School of Frontier Sciences at The University of Tokyo (The University of Tokyo) will commence testing in Toyota City, Aichi Prefecture, to support safe driving for the elderly. The test aims to effectively reduce traffic accident risk for the elderly by using an AI-based driving diagnosis system to analyze video and other data collected from drive recorders and provide safe driving advice.
This test is part of the "Zero Accidents Campaign," a public-private partnership project aiming to eliminate traffic fatalities in Toyota City.
Though the number of traffic accidents has been declining in recent years, the percentage of fatal accidents involving elderly drivers 75 or older is rising. In May 2022, the revised Road Traffic Act, which includes measures to prevent accidents involving elderly drivers, was put into effect. The Act requires drivers aged 75 or older who have histories with a certain number of violations to take a "driving skills test (actual road test)." As the number of elderly license holders is expected to increase substantially going forward, creating systems and providing support to help older adults drive safely without causing accidents is becoming an important social issue.
Created based on data provided by the National Police Agency
The test will use an AI-based driving diagnosis system that includes AI-based video analysis technology being developed by DENSO. AI will determine the degree of safe driving being executed based on the driver's behavior. This will be used to create a system that leads to improved driving behavior by utilizing the acquired knowledge of Tokio Marine Nichido and The University of Tokyo. TMF will publicly share the knowledge gained through this test and encourage the use of AI/data analysis technology to solve mobility issues facing the elderly. At the same time, TMF will actively work to promote traffic safety for elderly drivers by, among other things, enhancing the effectiveness of this initiative through broad collaboration with industry, academia, the medical community, and others.
Test Details
(1) Features of the AI-based driving diagnosis system developed by DENSO
While driving, sensor data and video captured by cameras installed inside and outside the car are constantly recorded on an SD card in the drive recorder and analyzed. Though services that use the event recording function in drive recorders to analyze data from inside and outside vehicles at the time of a collision are widespread, this system analyzes all recorded data, making it possible to analyze even potential risks such as daily risk scenarios and driving habits. Based on data analysis, feedback can be presented to the driver, prompting changes in their driving behavior. This, in turn, can help correct risky driving habits and reduce accidents.
Content of driving assessment and advice (excerpts/images)
Comprehensive evaluation score and advice, comparison with scores from previous months,
comparison with people in the same age bracket
Videos of people driving dangerously *Including violations that are subject to the actual driving skills test taken at the time of license renewal (for those 75 and older)
A check of videos and dangerous driving conditions around the home where accidents are statistically more likely to occur, etc.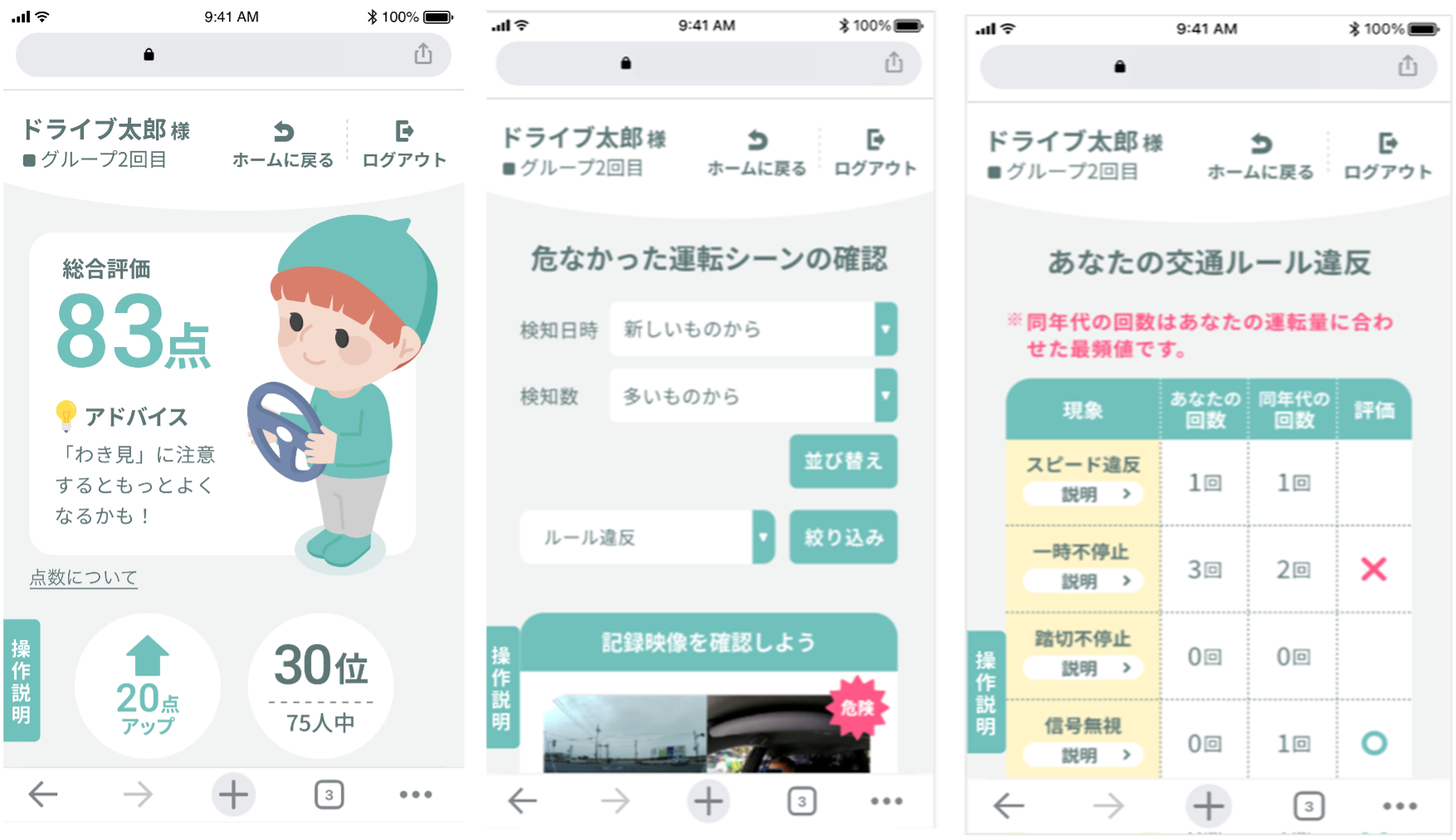 *Japanese only
(2) Details of the test be conducted in Toyota City
Estimated number of participants: About 3,000 people aged 60 and above living in Toyota City
Test period: October 2022 - April 2024
Conducted by: Toyota Transportation Research Institute
Participants drive with a drive recorder for 4 months and record their driving data. AI analyzes the video and provides driving diagnosis results and advice to participants every month.
(3) Main entities involved and respective roles
Toyota Mobility Foundation: Overall project planning and operations
DENSO:Creation and operation of AI-based driving diagnosis system
Tokio Marine Nichido:Provision of drive recorders and support for verifying data analysis results related to driving result feedback
The University of Tokyo (Shino Motoki, Graduate School of Frontier Sciences):Analysis of driving behavior of the elderly and provision of knowledge and advice related to mobility support measures
Toyota City: Conduct testing as part of the "Zero Accidents Campaign" and create an environment conducive to citizen participation
It is important to integrate the following three elements to realize traffic safety: implementing activities aimed at raising awareness of the issues among "people" (drivers and pedestrians), developing safe "vehicles," and improving the "traffic environment" through efforts such as installing traffic signals and carrying out road maintenance. In addition to using this tool to raise awareness among "people" (the elderly in this case), through the introduction of new technologies and perspectives, TMF, DENSO, Tokio Marine Nichido, and The University of Tokyo will continue to promote efforts to realize a "society with zero fatalities and injuries from traffic accidents."
Comments: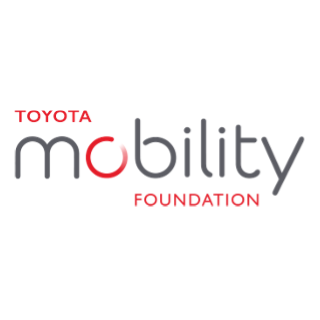 Since its founding, the Toyota Motor Corporation has conducted its business activities with the aim of creating a prosperous society through automobiles while respecting all stakeholders, including customers, business partners, employees, and the local communities in which it operates. Accordingly, Toyota Mobility Foundation (TMF) was established in August 2014 to conduct activities that benefit the public good.
Aiming to realize a mobility society where everyone can move about freely, TMF is working to solve mobility issues worldwide through a diverse range of projects. Going forward, the Toyota Group, working in cooperation with various partners and utilizing the technologies and knowhow it has cultivated through its business activities, will continue to promote undertakings that are aligned with the UN Sustainable Development Goals (SDGs) while contributing to the realization of a society where people can lead rich and fulfilling lives.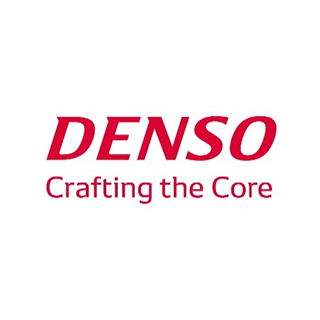 DENSO is developing technologies and products with the aim of realizing safe and free movement for everyone in the world, including drivers and pedestrians, and creating a society where everyone can live with peace of mind. Through this trial, the company will contribute to maintaining and improving the driving skills of elderly drivers based on data and thereby contribute to creating systems and providing support to help everyone drive safely.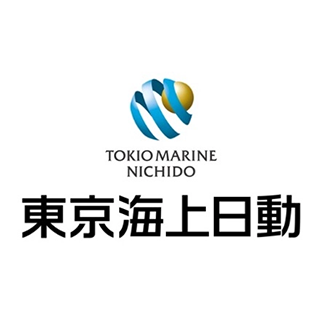 Anticipating a new mobility society, Tokio Marine Nichido, utilizing the data and technology it has accumulated through the operation of its non-life insurance business, is developing insurance products and solutions that are not bound by conventional insurance frameworks to provide even higher levels of safety and peace of mind. The company will continue to support people and companies who take on challenges and contribute to solving social issues in Japan.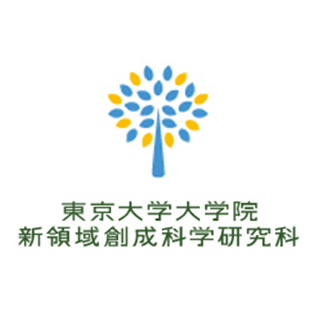 The University of Tokyo aims to improve the quality of life of the elderly based on their daily living habits and physical characteristics and to realize support services and methods for achieving safe mobility in their lives. The University will contribute by promoting awareness of highly unsafe driving behavior based on traits and changes in mental and physical characteristics that accompany aging. It will also propose support measures and mechanisms for maintaining the understanding and conduct of safe driving and promoting behavioral change from an academic perspective.
Reference data(Japanese only)

DOWNLOAD AGREEMENT
All materials on this site are for personal or editorial use only.
The use of these materials for advertising, marketing or any other commercial purpose is prohibited.
To download these materials, you must agree to abide by these terms.