Making innovative mobility a reality in Kuala Lumpur
Selecting the best proposals from a sustainable cities challenge
In Kuala Lumpur and other major Asian cities, accelerating population growth and urbanization are placing heavy strains on the underlying infrastructure and resources.
To tackle this issue, in February 2020 Toyota Mobility Foundation (TMF) launched its City Architecture for Tomorrow Challenge (CATCH) in Malaysia's capital, Kuala Lumpur. This global challenge sought to attract innovative, data-driven solutions in the areas of future mobility and more efficient, sustainable urban planning.
Two proposals selected from 97 entries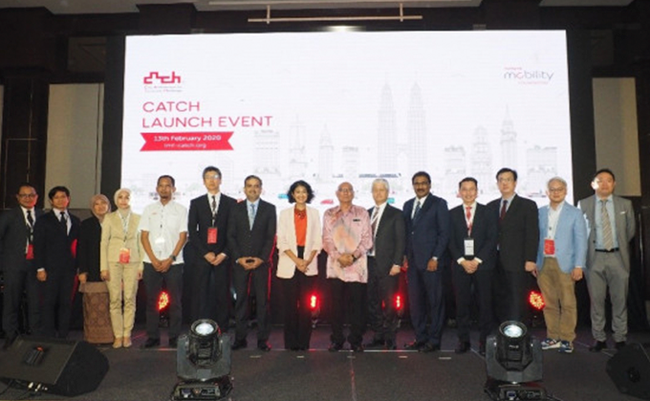 The challenge asked teams to present ideas that meet its aim of improving quality of life for Kuala Lumpur citizens while also satisfying TMF's vision of "Mobility for All." Ninety-seven entries were received from around the world. A panel of expert judges evaluated all proposals from various fields based on criteria such as creativity, feasibility, and sustainability. Ultimately two teams were selected for their outstanding proposals – Numina from the U.S. and KERB from Australia.
Numina's solution uses sensors and privacy protection technology to analyze and forecast how people and objects move on streets and in public places. This information can be used to develop transportation infrastructure and urban areas to efficiently use limited time, funding, and other resources.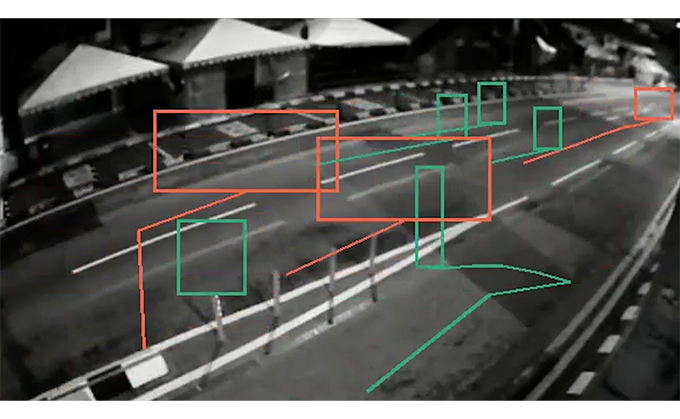 The proposal by KERB, meanwhile, is a system that tracks parking space usage at companies, government buildings, and other facilities, enabling drivers to make reservations and pay charges via a smartphone app. Kerb's solution is expected to boost the utilization of available spaces.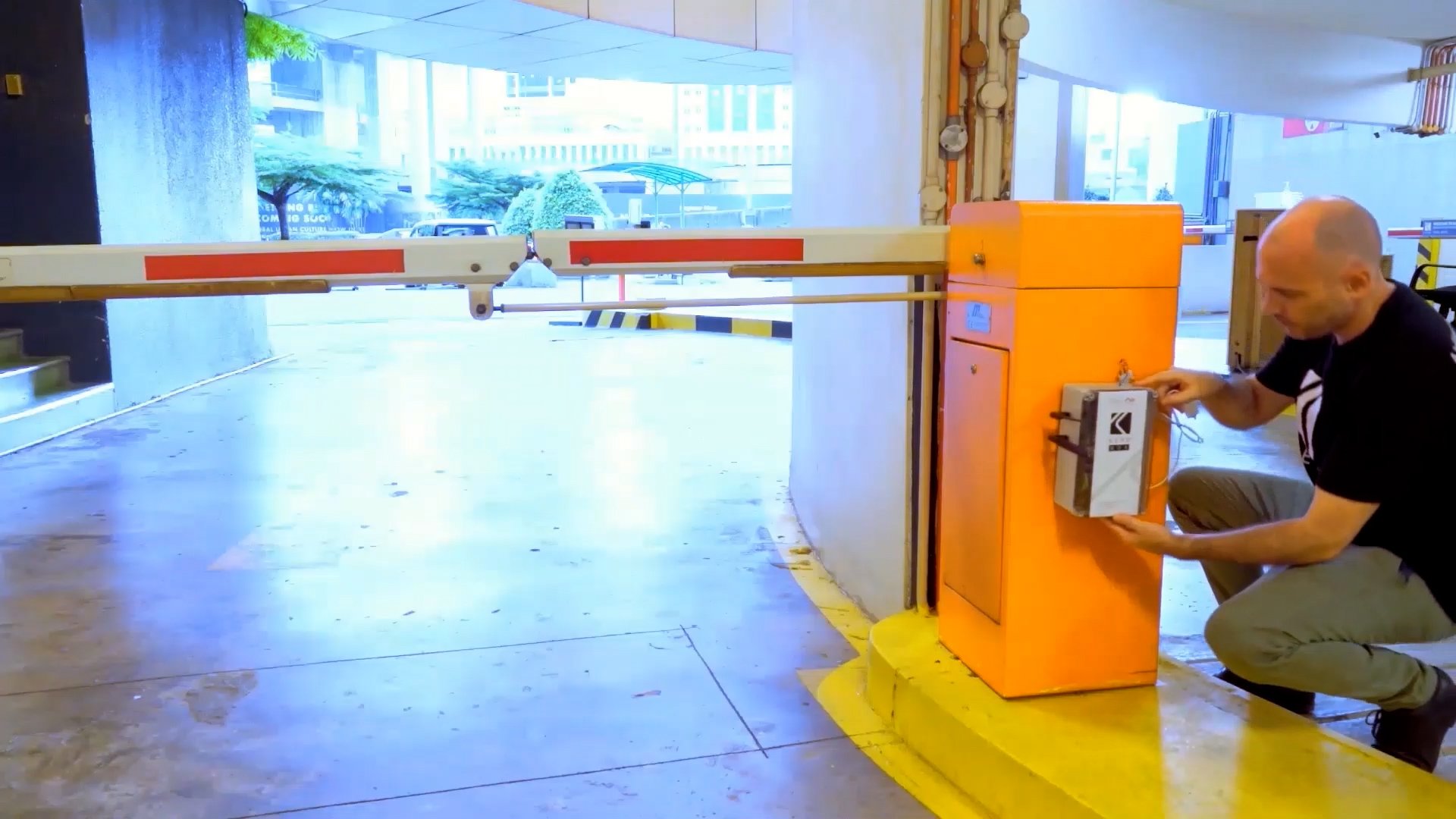 Ongoing support for implementation
The winning teams from Numina and Kerb each received development grants of US$250,000 from TMF. Collaborating with transport data experts at government-backed public corporations, they are currently trialing their solutions in Kuala Lumpur and working towards full-scale implementation.
TMF continues to support the efforts of both companies while also drawing on the knowledge and experience gained through the challenge to tackle mobility issues in other regions and countries.

DOWNLOAD AGREEMENT
All materials on this site are for personal or editorial use only.
The use of these materials for advertising, marketing or any other commercial purpose is prohibited.
To download these materials, you must agree to abide by these terms.