Building an Ever-Better Mobility Society through the Make a Move PROJECT
A contest turning ideas into reality
In June 2022, Toyota Mobility Foundation (TMF) launched the Make a Move PROJECT, an idea contest aimed at creating an "ever-better mobility society" by drawing on the vision and know-how of various people to implement ideas and solutions across three different themes.
Activities to build communities where people have access to diverse means of mobility and enjoy fulfilling lives have been a mainstay of TMF both in Japan and beyond.
To promote the innovation essential for further expanding those activities, this contest fosters competition for new ideas and solutions between people and groups engaged in a variety of disciplines, with grant amounts increasing after each screening step. The contest also aims to generate and establish valuable solutions for the future while creating ties between participants and building a community that innovates sustainably. Doing so empowers participants who were not selected to support proposals that have passed screening.
Seeking ideas and solutions across three themes
Mobility for All ― Bringing the Potential of Mobility to Everyone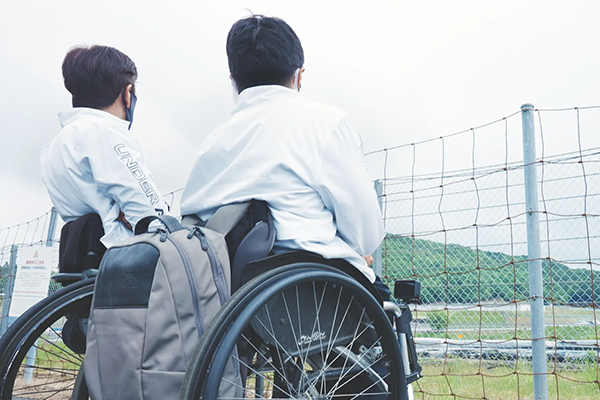 Focused on motorsports, the contest's first stage called for ideas and solutions that would enable anyone, regardless of physical ability, to enjoy watching races and traveling comfortably to racing venues. The project is moving towards implementation, with pilot testing during races at the Okayama International Circuit in October 2022.
Fun & Safety ― Safely Experience Peak Excitement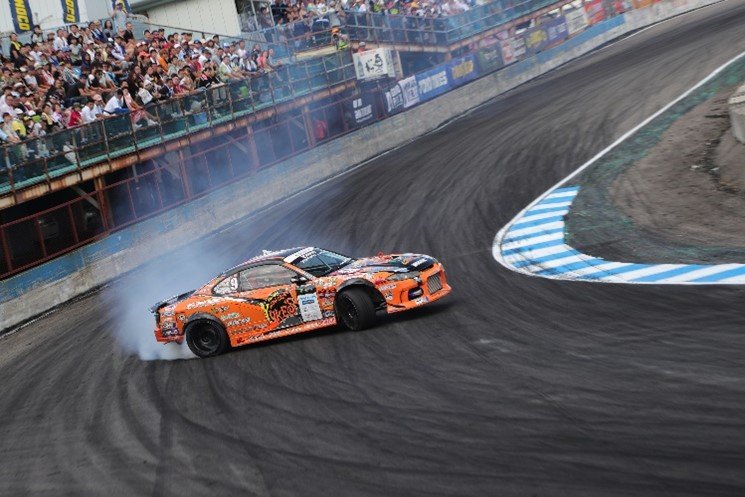 Motorsport is not just about thrilling viewers with spectacular action – it also requires first-rate safe-driving skills. This stage of the project focuses on the fun of motorsports to pursue regional revitalization and traffic safety, seeking ideas and solutions that draw on the know-how of racing. From idea assessment to project implementation, the program will be carried out at the Ebisu Circuit (Nihonmatsu City, Fukushima Prefecture). The circuit draws many fans from Japan and abroad and features courses designed to enhance the driving skills of a wide range of drivers.
Good Life on Earth ― Coexistence for All Life on Our Planet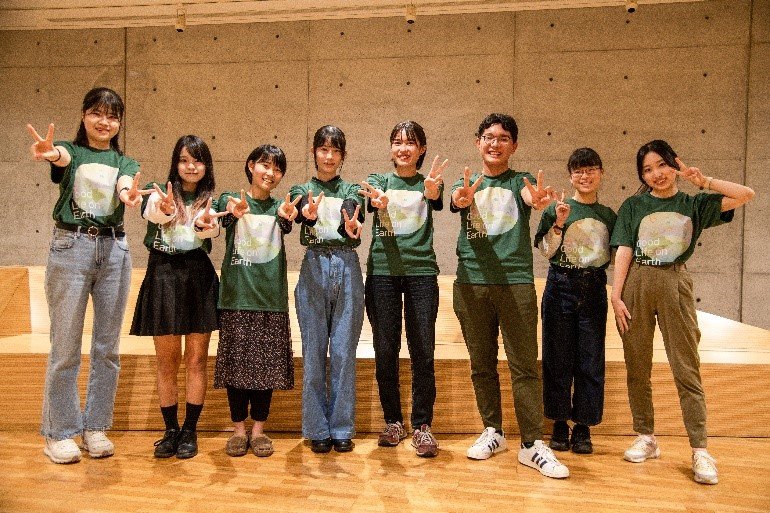 Through cooperative efforts of the One Earth Guardians Educational Program of the University of Tokyo Graduate School of Agricultural and Life Sciences and HLAB, this program is open to high school and university students who are passionate about saving the Earth from the crisis brought about by factors such as climate change. Selected applicants receive advice from leading researchers, opportunities to network with peers who share the same ambitions, and other forms of support for realizing their ideas and solutions in society.

DOWNLOAD AGREEMENT
All materials on this site are for personal or editorial use only.
The use of these materials for advertising, marketing or any other commercial purpose is prohibited.
To download these materials, you must agree to abide by these terms.